Groom & Groomsmen Guide
Web & Print Content
2017

Launch Website
︎
Fast Company Article
︎
Planning a wedding, being in a wedding party, or even just attending a wedding, can be a stressful endeavor. There are loads of websites, books, and magazines to support would-be brides, but very little that is focussed on the groom and groomsmen.

The Groom's Guide & Groomsmen's Guide are two content pieces I worked on while creative director at The Black Tux. They exist in both digital and printed formats.

We created these guides to help men get ready for the big day, to make a meaningful contribution to the planning, and feel confident throughout the whole process.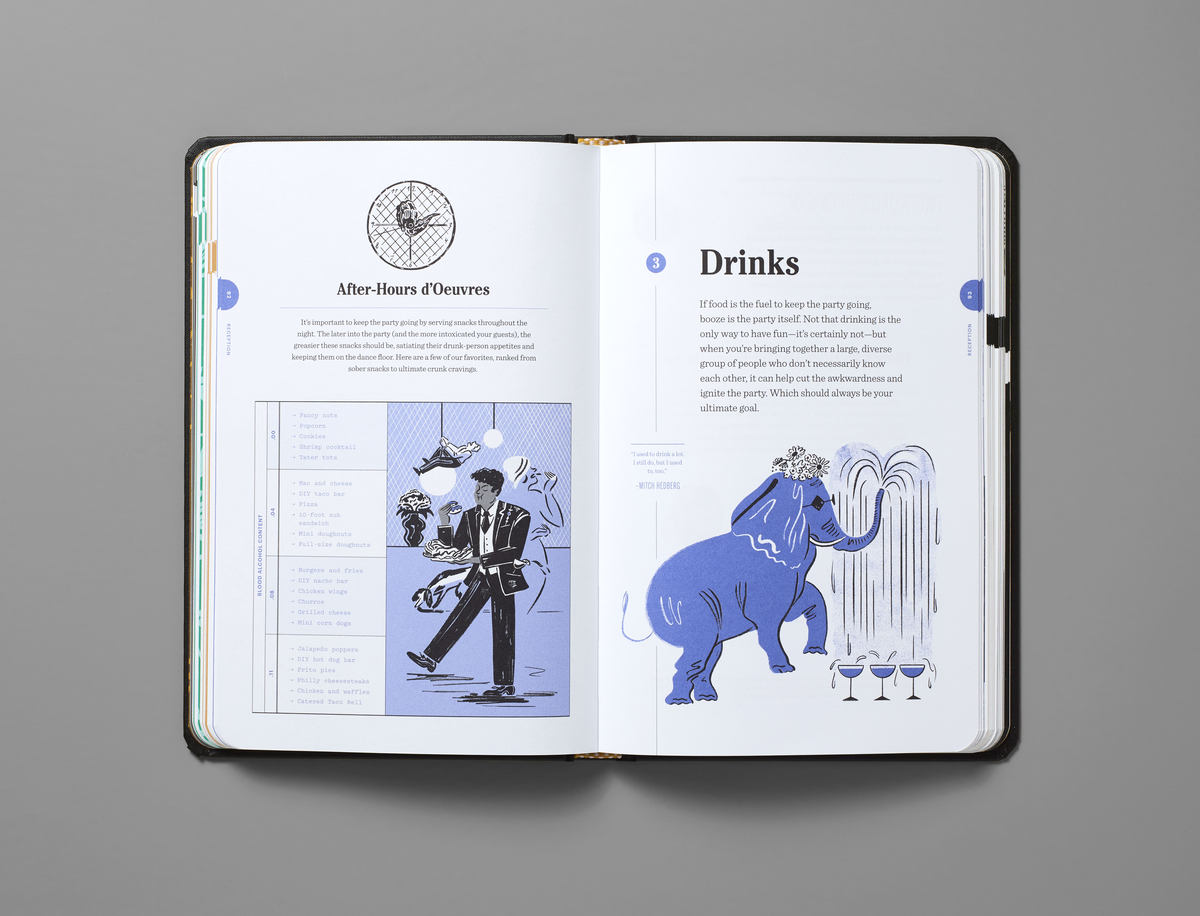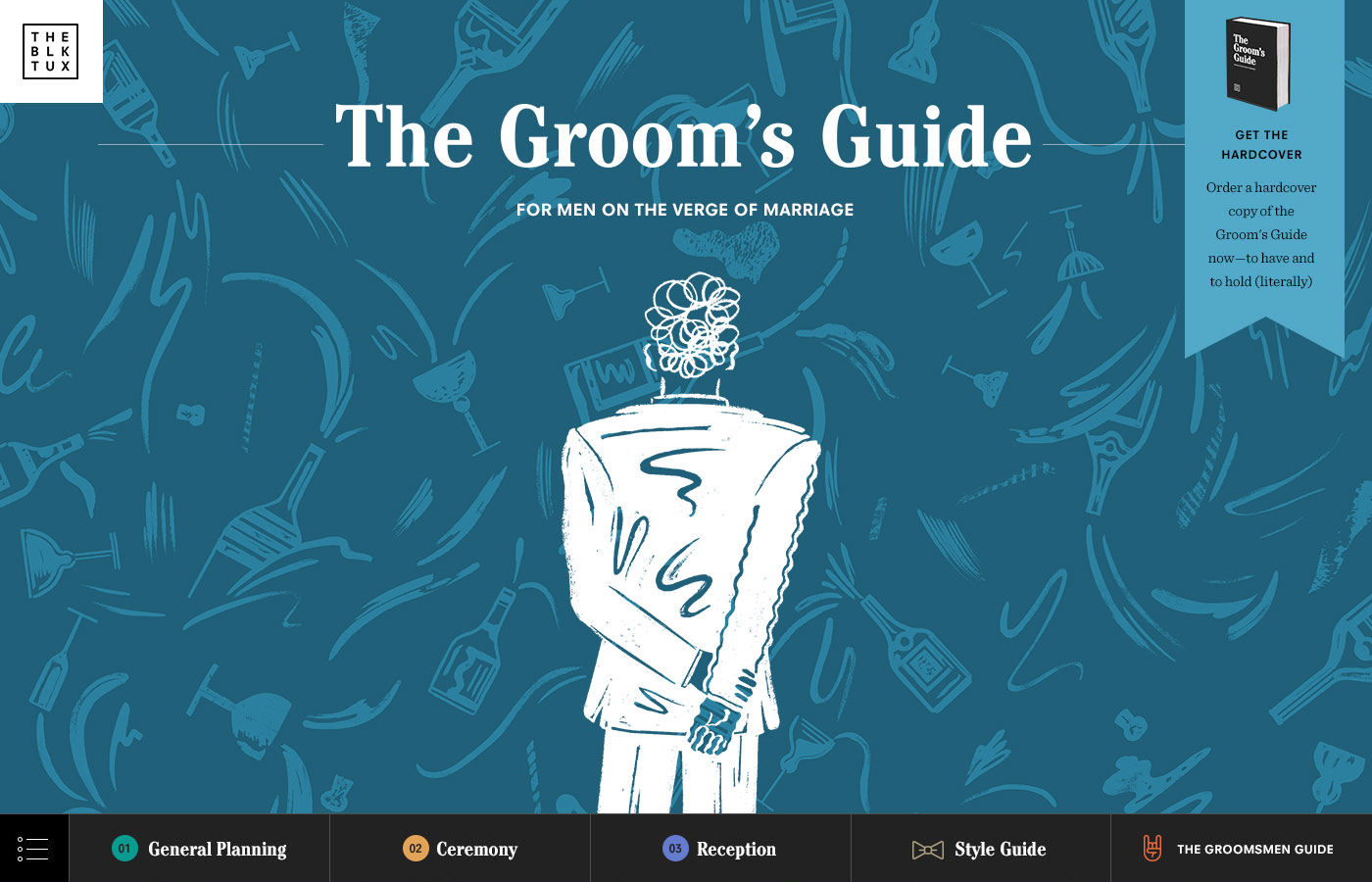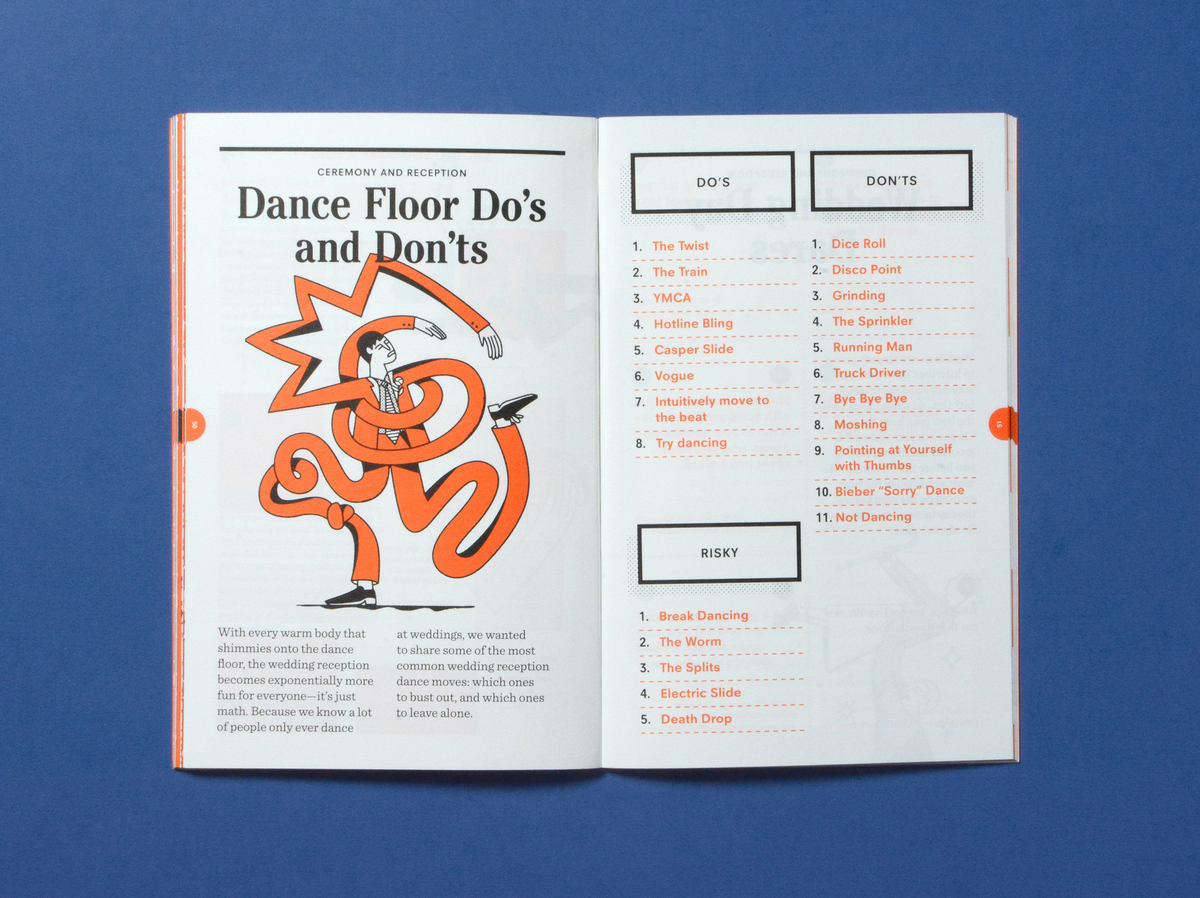 Groom's Guide
Creative Direction Keith Scharwath, Atley G. Kasky
Editorial Director Zach Frechette
Copywriting Carrie Laven, Jerod Walburn
Illustration Cynthia Kittler
Icon Design Mikey Burton
Adaptation for Web Use All Five
Groomsmen Guide
Creative Direction Keith Scharwath, Atley G. Kasky

Editorial Director Zach Frechette
Art Direction, Design Everett Pelayo
Copywriting Carrie Laven, Jerod Walburn

Illustration
Christopher Delorenzo
Adaptation for Web Use All Five