The Black Tux
Brand, Website, Art Direction
2013-2018
Dusty shops in far-away malls, threadbare suits with few alternatives—renting a suit can be a discouraging process.

The Black Tux has rethought the suit rental business from the ground up using an online ordering process.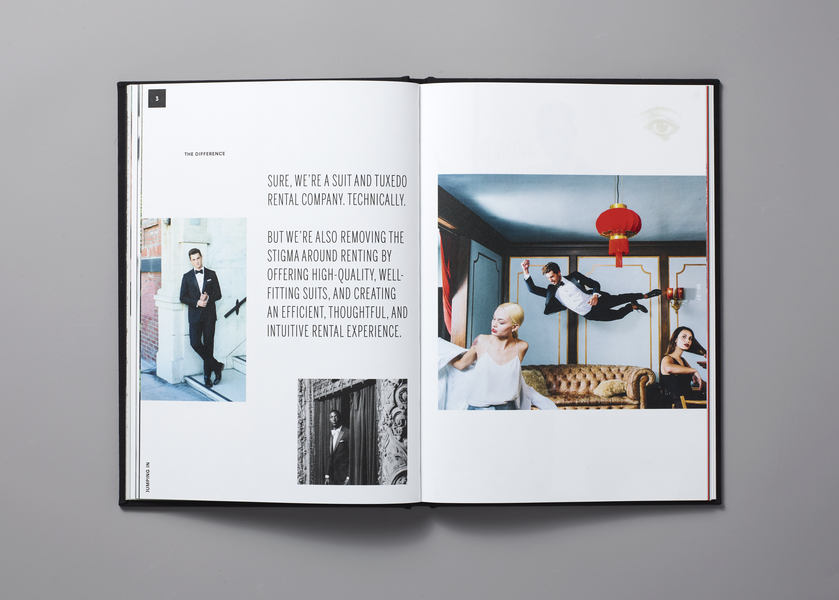 The Black Tux Brand Book
As partners at Outpost, Atley Kasky and I met founders Patrick Coyne and Andrew Blackmon in 2013, after they shared a horrible experience renting suits for Andrew's wedding.

Our initial reaction, like most people's when you hear the words "rental tux," was guarded apprehension. However, after hearing them talk it through, it became clear that this would not be your dad's rental company.

The guiding concept for The Black Tux could be boiled down to one sentence: Suit rentals that don't suck.

Outpost was hired to create the company's initial website, UX/UI, photo art direction and packaging design. After a successful launch, we would both join the company full-time to build and operate The Black Tux's in-house creative department.
The biggest challenge for The Black Tux has been overcoming the stigma around suit rentals. Companies like Men's Wearhouse have been operating as the lowest common denominator for so long that customers who want a quality suit would rather buy than risk renting.

We worked tirelessly in the first few years of the business to combat this stigma by offering high quality suits, excellent customer service, and a brand that stood in contrast to the outdated competitors.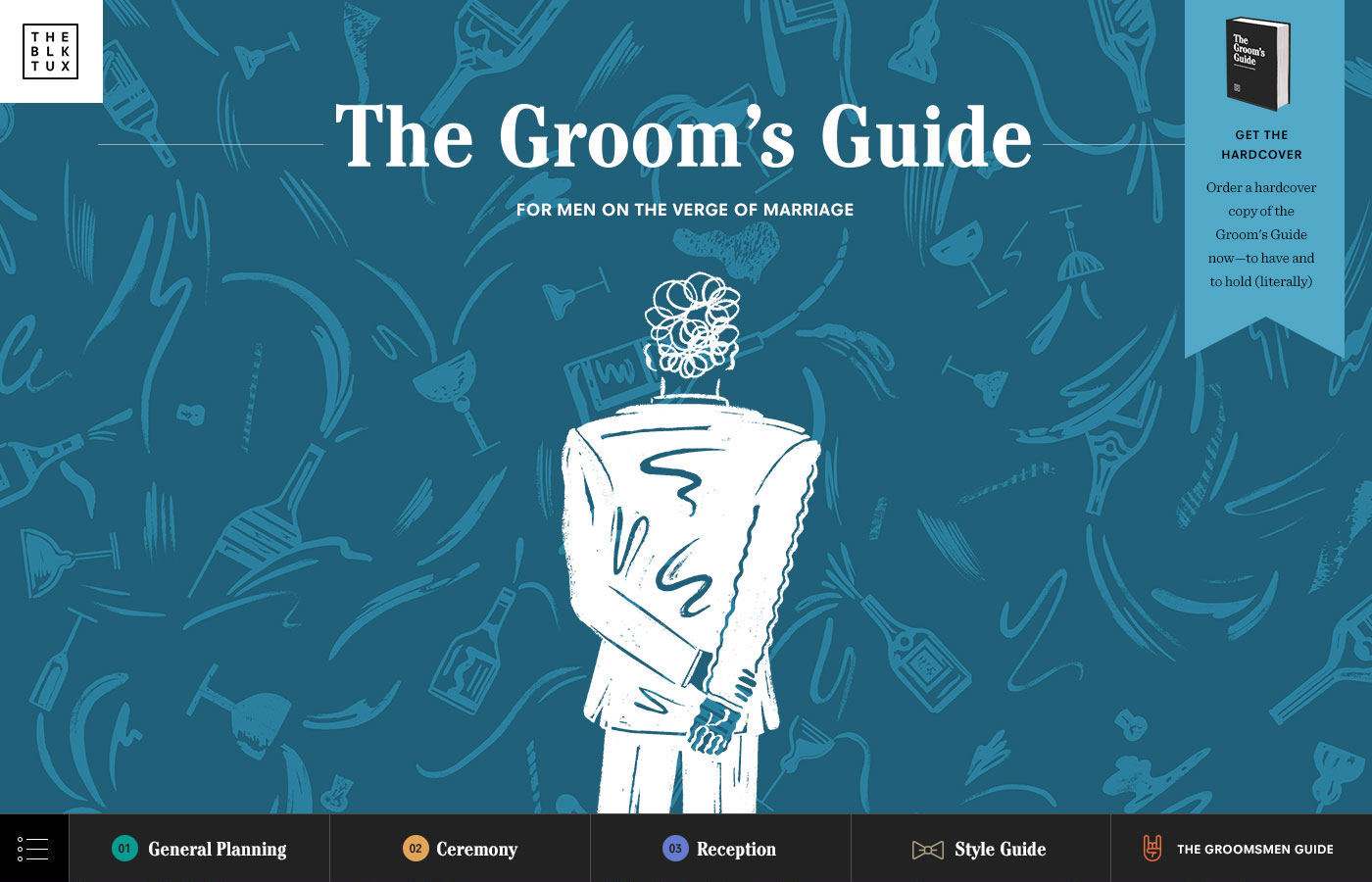 Credits
Creative Directors Keith Scharwath, Atley G. Kasky
Copywriting Carrie Laven, Jerod Walburn, Jane Helpern
Designers Nikka Martineau, June Hongkiatkhajorn
Photography The Collaborationist, Logan Cole, Bryan Derballa, Laure Joliet
Video Production Ways & Means